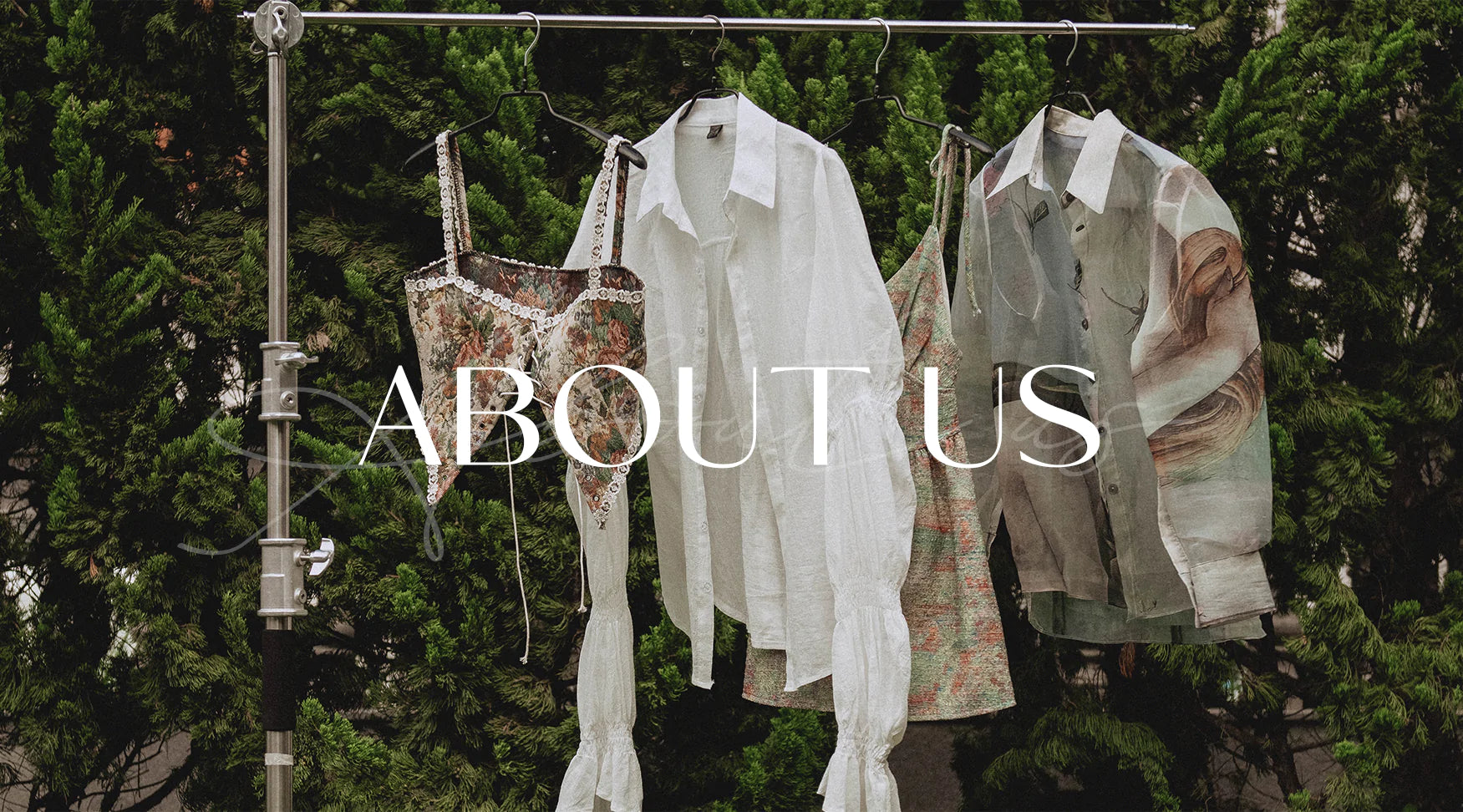 OUR STORY
Juicici is a brand for young girls, a group of energetic, passionate, and positive.
The '90s and millennials like to be unique and attractive, and this inspired us to design something different and colorful. So you can find a lot of girl's wear and accessory in bold colors.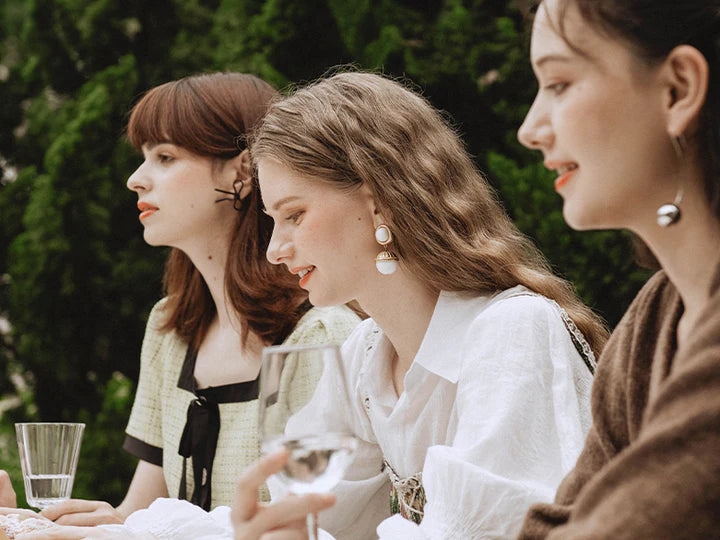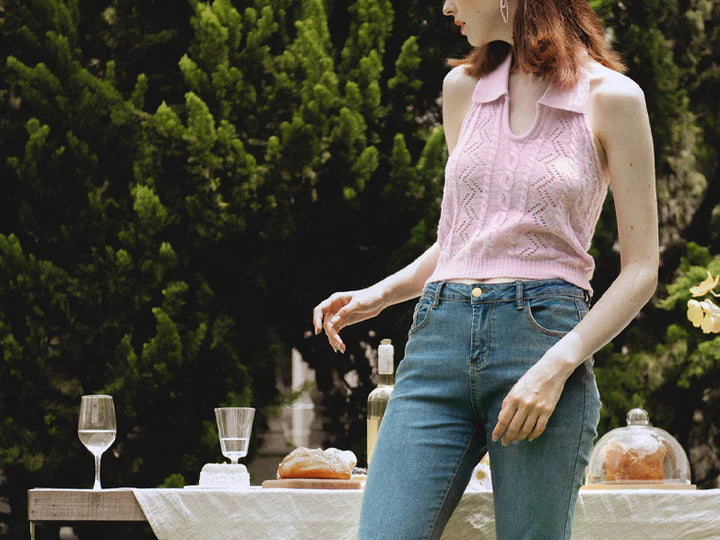 OUR MISSION
BRING GOOD VIBES TO YOU
We know sometimes life is not easy.
However, a nice outfit on you could make everything better.
We want to bring the better everything to you.
We wish that you would get good vibes when you get those beautiful items.
WHAT'RE WE GONNA DO
WE'RE READY TO "WOW" YOU
Everyone loves surprises! So are we.
So we're going to deliver more than you expected.
Get ready to be "wow"ed.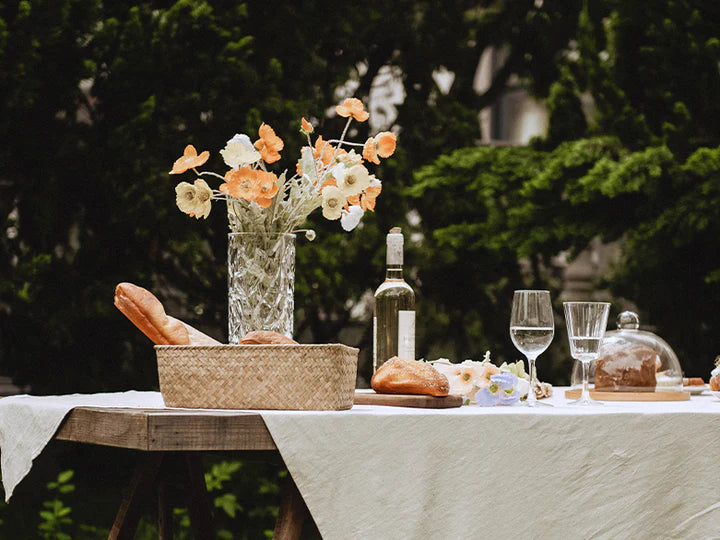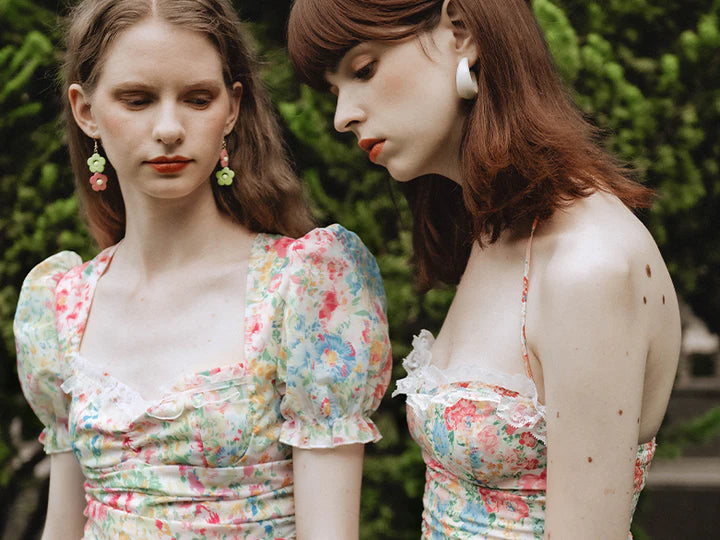 OUR CULTURE
LOVE IS COLOR BLIND
Equality is woven into our culture.
No matter what color you are, what way you choose and who you want to be, you have total freedom to live your life on what way you like.
Without judgement, to experiment.